History of "Salt City"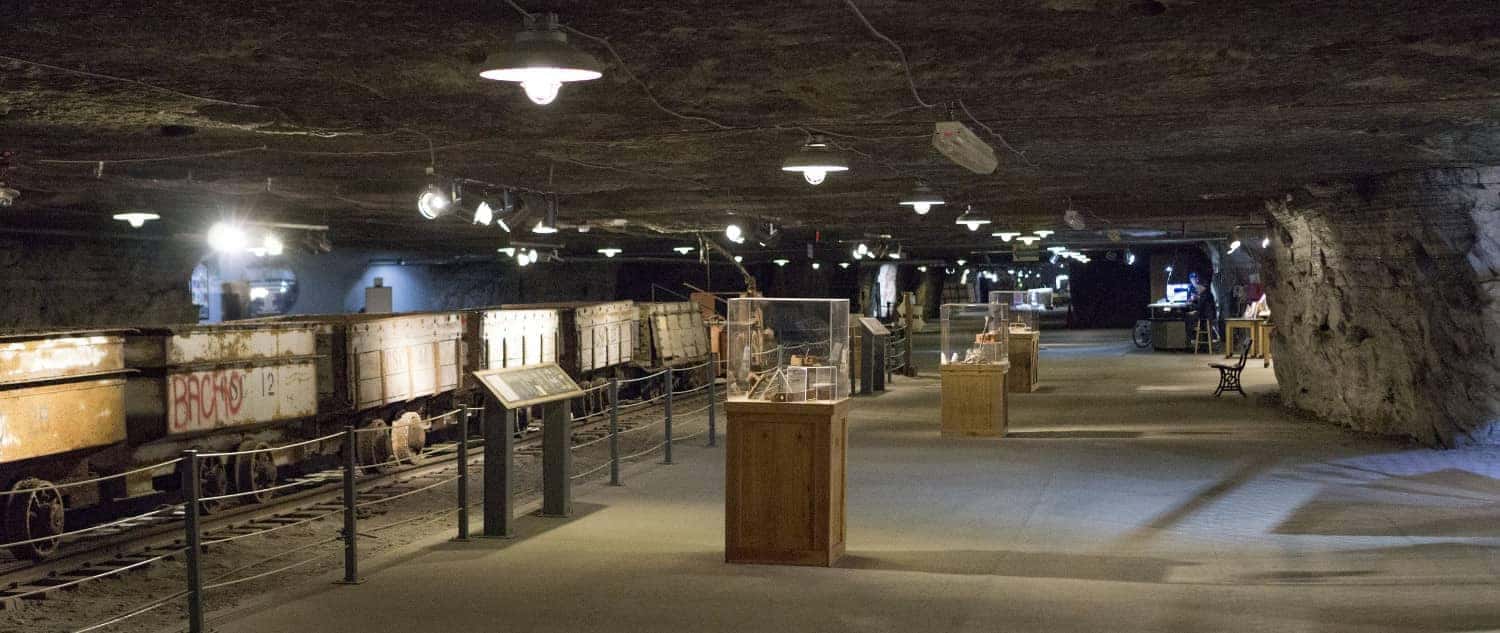 Many outsiders and tourists may recognize the city of Hutchinson, Kansas as the home to the Cosmosphere space museum. But did you know that the Hutchinson salt mines make it the home of one of the largest salt deposits in the country? Let the experts at Allen Samuels Chrysler Dodge Jeep Ram tell you all about the history of our great "Salt City," and then contact us if you are interested in learning more about our city, culture, and, most importantly, salt in Hutchinson.
The History of Hutchinson
Hutchinson, Kansas was founded by Clinton "C.C." Hutchinson in 1871 so that there would be a town located at the railroad crossing near the Arkansas River. Some more interesting facts about Hutchinson during this time include the erection of the first ever water-mill in Kansas in 1878, and the town's former nickname, "Temperance City," which it was given thanks to Hutchinson's prohibition of alcohol during this time. There's a lot of history in Hutchinson based around its railroads, which were built up through the Chicago, Kansas, and Nebraska Railway over the late 1800s. In 1887, the first salt mines in Hutchinson were discovered, and the rest, as they say, is history.
The Hutchinson Salt Mines
Of course, Hutchinson's other nickname, "Salt City," comes from the discovery of the area's gigantic salt deposits, which were first found in 1887. Ben Blanchard, a land speculator who had previously founded South Hutchinson, was drilling for oil when he first came across the mines filled with salt in Hutchinson. While he hadn't struck literal oil, you could say he had something nearly as good, as the salt mines would become a major industry and source for jobs and income for Hutchinson. Stretching 27,000 miles, the Hutchinson salt mines are among the largest deposits of salt across the entire U.S., and they were formed nearly 300 million years ago. If you ever visit "Salt City," then you have to take a tour through the Hutchinson salt mines and experience their other world-like beauty.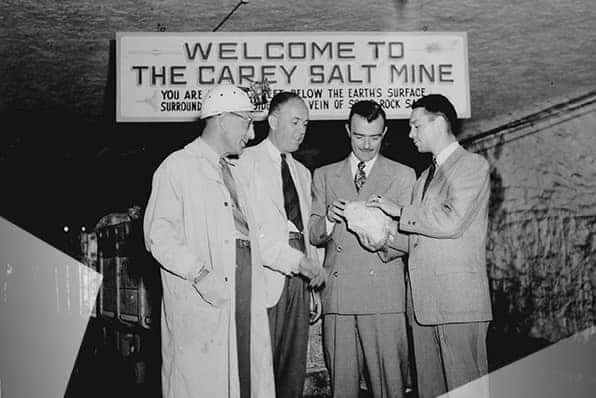 Discover More About Hutchinson with Allen Samuels Chrysler Dodge Jeep Ram
Now that you've learned the history of "Salt City" and everything there is to know about salt in Hutchinson, before you visit from Nickerson, Buhler, or beyond, be sure to check out lists of our favorite restaurants, things to do, and water parks in the area! Feel free to contact us if you are interested in learning even more about our great city, and take a look at our inventory of new and pre-owned vehicles.