Things to Do in Hutchinson, Kansas This Summer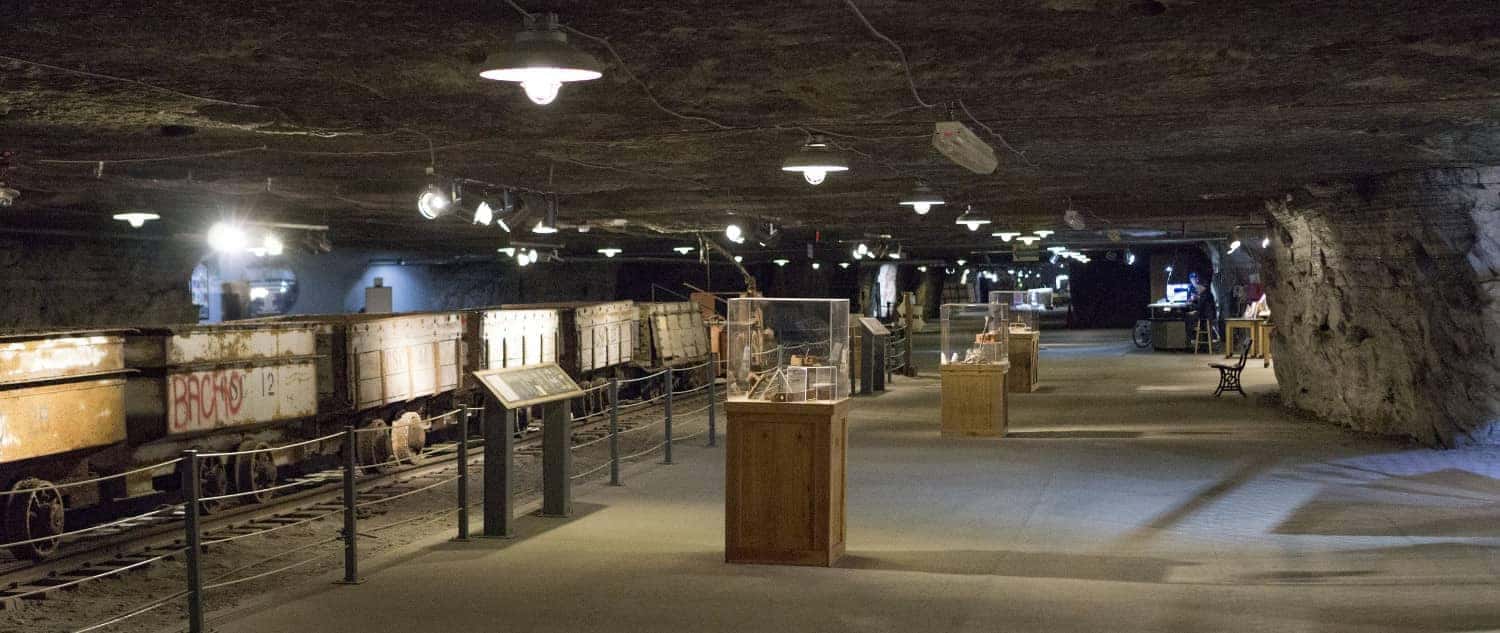 School's nearly out for summer, so we've come up with a list of our favorite things to do in Hutchinson, Kansas, perfect for when you're searching for fun activities you and your entire family can enjoy. When you visit Hutchinson and come to any of the amazing places we have listed below, including the Hutchinson Zoo, the Cosmosphere, and Strataca, you and your family will form fond memories that are sure to last. If you're located in Buhler or Newton, or perhaps even visiting from somewhere out of state, we guarantee you'll find plenty of fun when you visit Hutchinson!
Hutchinson Zoo

Open year-round with FREE admission, the Hutchinson Zoo is a very affordable option for families looking to spend an afternoon together. The Hutchinson Zoo, which has been operating since 1986, allows you and your family to have the opportunity to get up close and personal with many animal habitats. The Hutchinson Zoo mainly features animals that are native to Kansas and the United States, but has some exotic wildlife as well, including tamarin monkeys. They also have fun attractions including a mini farm, the Prarie Thunder train ride, and Dinosaur Dig exhibit, where your children can uncover dinosaur fossils.
Cosmosphere
If your kid wants to be an astronaut when they grow up, then the Cosmosphere is the perfect option for you and your family! This state-of-the-art science museum is one of Kansas' most unique and renown attractions and is also open year-round. Stepping into the Cosmosphere is like adventuring into outer space, and you can expect to have tons of fun with the museum's Carey Digital Dome Theatre and Justice Planetarium exhibits. And for anyone enamored by space-faring history, the Cosmosphere also features the Hall of Space Museum, which presents the world's largest combined collection of U.S. and Russian space artifacts and memorabilia.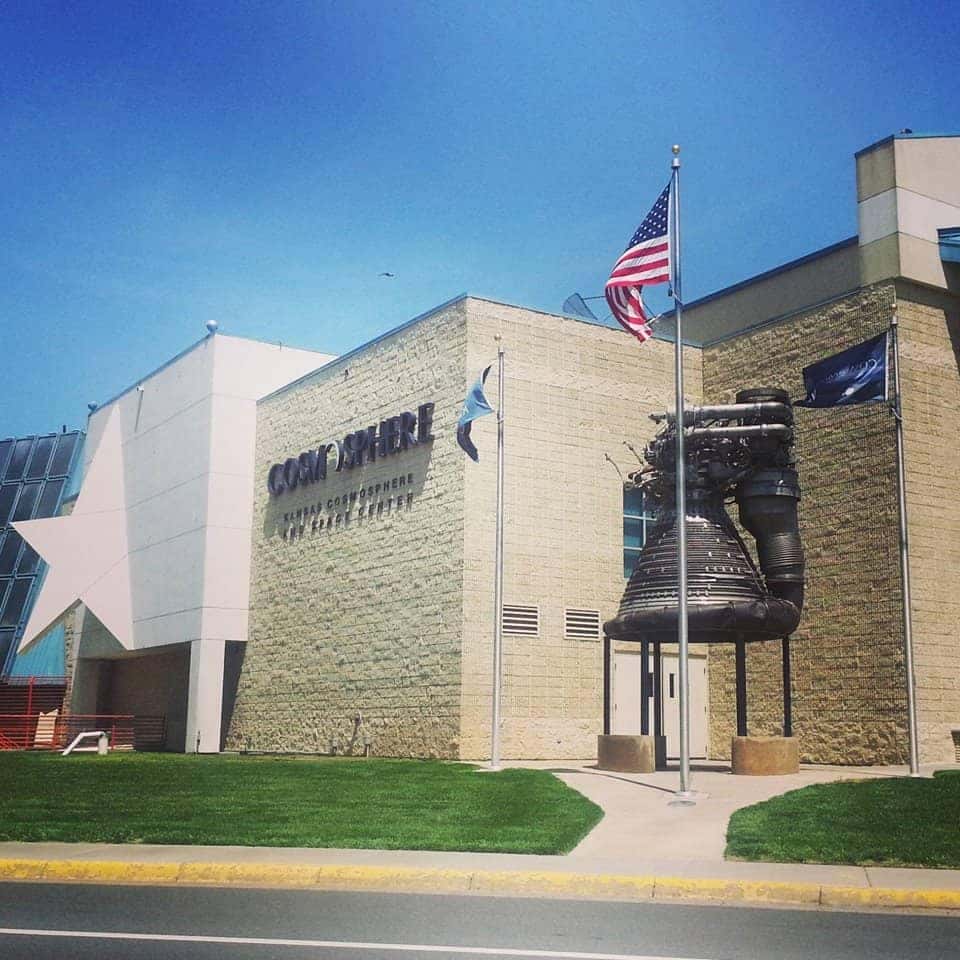 Strataca
Take a tour hundreds of feet underground at the Strataca salt mine in Hutchinson, which is one of the world's largest salt deposits. At Strataca, you're able to explore a cave system that was formed nearly 300 million years ago, with various tours that take you through different parts of the mine. Some exhibits display the old machinery, tools, and equipment that was formerly used by salt miners, while others show off more recently-mined rooms. You can also take the Salt Mine Express, an awesome 15-minute train ride that allows you to further explore the salt mine.
Enjoy Our Local Favorites When You Visit Hutchinson
Now that you've discovered some of the best things to do in Hutchinson, Kansas this summer gather your family, jump in your Jeep Grand Cherokee, and head over to the attraction that's best caught your eye. While you're in Hutchinson, think about visiting one of our favorite water parks, trying one of our favorite kids-friendly attractions throughout Kansas, tosh a line at the best fishing spots, grabbing a bite to eat at one of the best restaurants in town, or checking out one of our other five favorite things to do in our city! In the meantime, contact us if you have any questions, browse our inventory of new and used vehicles, and learn the history of "Salt City."
More Activities in Hutchinson
Looking for some fun things to do in Hutchinson before or after going out to eat? Whether you're searching for something for the whole family, for a night out with friends, or even for a date night, there's a lot to enjoy around town. Take a look at some of our favorite things to do…

Contact Us Looking for a new lunch or dinner spot in Hutchinson? Allen Samuels Chrysler Dodge Jeep Ram is here with some of our favorite restaurants in Hutchinson, KS. Whether these are your Top 5 or not, we think you'll agree that they're some of the best meals in town. And while you're in town, discover our city's history and…