Are Extended Warranties Worth It?

When Nickerson drivers buy a new RAM truck, or any other CDJR vehicle, we know they want to protect their investment with the best warranties available. You might be asking yourself, "Should I buy extended warranties," and "Are extended warranties worth it?" Learn more with Allen Samuels Chrysler Dodge Jeep Ram.
What is an Extended Warranty?
Your new CDJR comes with a 3 year/36,000-mile bumper-to-bumper warranty that covers any factory defects. You might want to extend your coverage for a longer period of time, especially if you're adding up the miles between Buhler and Newton. That's where an extended warranty comes into play. It picks up where your factory warranty leaves off. All CDJR warranties are sold and managed by Mopar instead of an outside warranty company.
What Mopar® Extended Warranties are Available?
There are two Mopar® extended warranties available for your CDJR Vehicle: Maximum Care and Added Care Plus. Here's what they include:
Maximum Care
You get the additional coverage outlined below, along with coverage on the engine, driveline, transmission, steering, electrical, brakes, and air conditioning.
Coverage up to 8 years/125,000 miles
Comprehensive coverage for over 5,000 critical components
Certified, factory-trained, expert technicians
$200, $100, or $0 deductible
Service at dealerships throughout North America
Car rental and towing allowance
Roadside assistance
Key fob repair/replacement
Trip interruption protection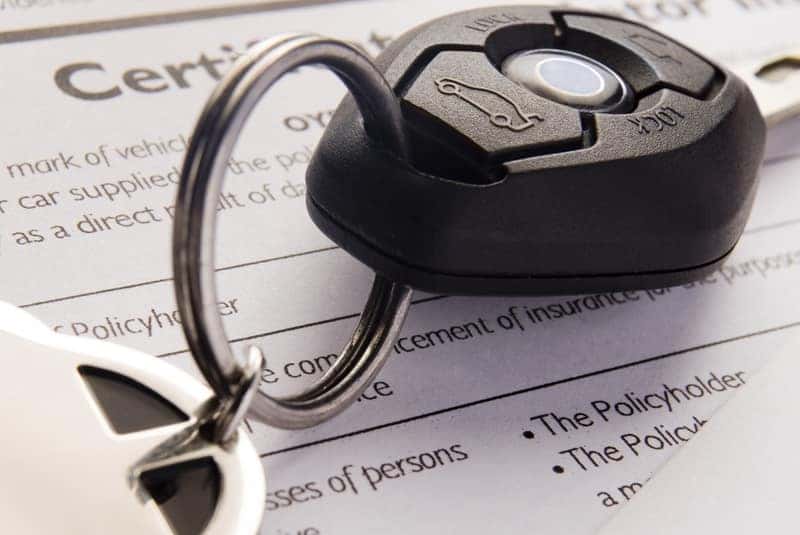 Added Care Plus
Your new CDJR comes with a 5-year/60,000-mile powertrain warranty. If you'd like to extend that coverage, the Added Care Plus plan is for you. This plan includes a variety of coverage and deductibles that can be tailored to your needs and covers over 800 parts of your car's powertrain.
Should I Buy Extended Warranties?
Still asking are extended warranties worth it? The average Chrysler is so reliable that RepairPal says most CDJR vehicles have 0.3 annual visits for unplanned repairs. However, when they do require repair work, it can get pricey. In 13 percent of unplanned CDJR repairs, the cost is over $1,800. If you plan to put a lot of miles on your vehicle in a short period of time, or you're using your RAM as a work truck, an extended warranty is definitely worth the money.
Get Great Car Buying Tips with Allen Samuels Chrysler Dodge Jeep Ram
Now that you've answered, "Should I buy an extended warranty," learn more about the car buying process with Allen Samuels Chrysler Dodge Jeep Ram's car buying tips.
More from Allen Samuels Chrysler Dodge Jeep Ram
The RAM 1500 is an undisputed American icon on the Nickerson roads, and it's easy to see why! This light-duty pickup has always delivered legendary performance specs, powerful capabilities, and sophisticated features both on and off-road. But did you know that the RAM 1500 is a fuel-efficient RAM truck as well? It's true! Pickup…

How much your vehicle weighs might not be something you think about too often, but it's something that's important to know, especially when you're driving a heavy-duty vehicle that's built for towing and hauling. How much does a 2022 Ram 1500 weigh? The 2022 Ram 1500 curb weight ranges anywhere from 4,700 to 6,400…

Nickerson drivers can achieve the maximum 12,750-pound 2022 RAM 1500 towing capacity by selecting the ​​HEMI® V8 engine with eTorque—but that's not the only uber-powerful engine in the lineup! The RAM 1500 EcoDiesel V6 delivers impressive highway efficiency and a 12,560-pound towing capacity, and even the base engine can handle a hefty 7,730 pounds….