What Credit Score is Needed to Finance a Car?

If you're in the market for a new vehicle, or even a used vehicle, you're probably wondering what kind of credit score you'll need to finance a car. The good news is that there's no minimum required credit score to finance a car. The even better news is that at Allen Samuels Chrysler Dodge Jeep Ram, we provide financing that works for customers with a variety of credit backgrounds. From bad credit financing to excellent credit financing, we work hard to accommodate all Newton customers.
Types of Credit Scores Used to Finance a Car
Here's how credit scores are ranked for the purposes of financing your next car:
Deep subprime
Subprime
Nonprime
Prime
Super Prime
We Work Hard to Approve You for an Auto Loan
Regardless of which credit category your score falls into, chances are we can provide you auto financing here at Allen Samuels Chrysler Dodge Jeep Ram. As a general rule, the higher your credit score is, the lower your interest rate and monthly payments will likely be.
What does that mean for you? It means if your score is higher, you'll benefit financially. What if your score is lower? You're still very likely to be approved for an auto loan. Why choose bad credit financing for your next new or used vehicle purchase over purchasing a cheap used car outright? Service costs and other expenses of older vehicles aside, getting approved for an auto loan is a great way to rebuild your credit in the long run! If you work to establish credit now, you're more likely to be approved for a prime or super prime loan rate later!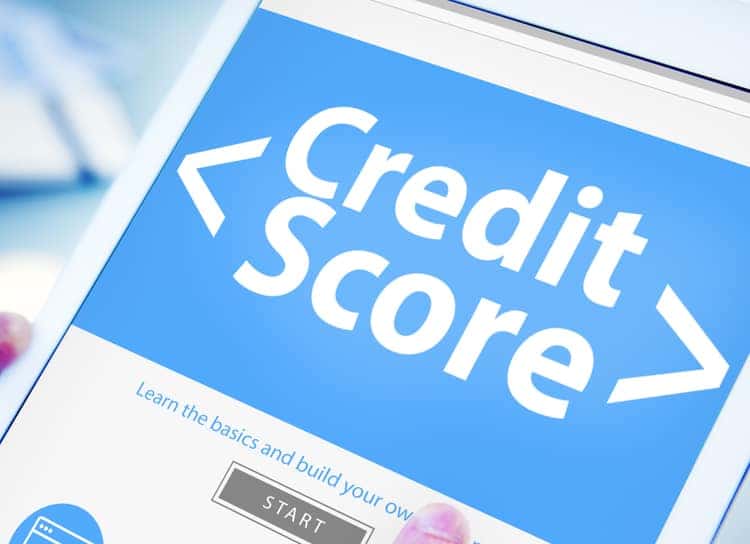 Compare Buying vs. Leasing
There are two types of auto financing to consider: buying and leasing. Buying lets you spread the cost of your vehicle plus interest over a period of time, usually 24-72 months. When you stop making payments, the vehicle is yours, lien-free. If buying sounds like too much of a commitment, leasing can be a great option.
Leasing lets you use the car for a period of time with certain restrictions, usually for 24-39 months. When your lease ends, you return the vehicle. The advantage of leasing is it's often cheaper monthly than financing a purchase. Want to learn more? Explore more benefits of buying vs. leasing your next car in Nickerson at Allen Samuels Chrysler Dodge Jeep Ram.
How To Obtain An Auto Lease or Loan in Hutchinson
Now you know what credit score is needed to finance a car, but how do you take the next step? We try to make the process as easy as possible for our Buhler area customers. Not only is our team happy to help you with your financing questions in person, but you can also apply for financing online from the comfort of home.
Ready to finance your next car? Check out our new inventory and our new vehicle specials to find the ideal vehicle for your needs.
More from Allen Samuels Chrysler Dodge Jeep Ram
Ready to command attention on the roads of Nickerson? The new Dodge Charger will ensure that you get noticed for all the right reasons. After all, there's a vast array of 2023 Charger colors to choose from, and there is truly something for everyone. View New Charger InventoryManufacturer Information Bold hues stand…

Shopping around Nickerson for a lightning-fast, brand-new Dodge? You'll find that the 2023 Dodge Charger 0-60 MPH times are guaranteed to add an adrenaline boost to your daily commute. Not sure how fast the 2023 Dodge Charger is? We here at Allen Samuels Chrysler Dodge Jeep Ram have broken down the 2023 Dodge Charger SRT® Hellcat 0-60 time, the…

The legendary RAM 1500 pickup is the height of versatility, delivering all the power and half-ton strength you need for your light-duty work, yet it's comfortable and agile enough for your Nickerson commute. In fact, the 2023 RAM 1500 interior is designed with ultra-comfort, convenience, and safety in mind, packed with features that have…