Jeep Cherokee Accessories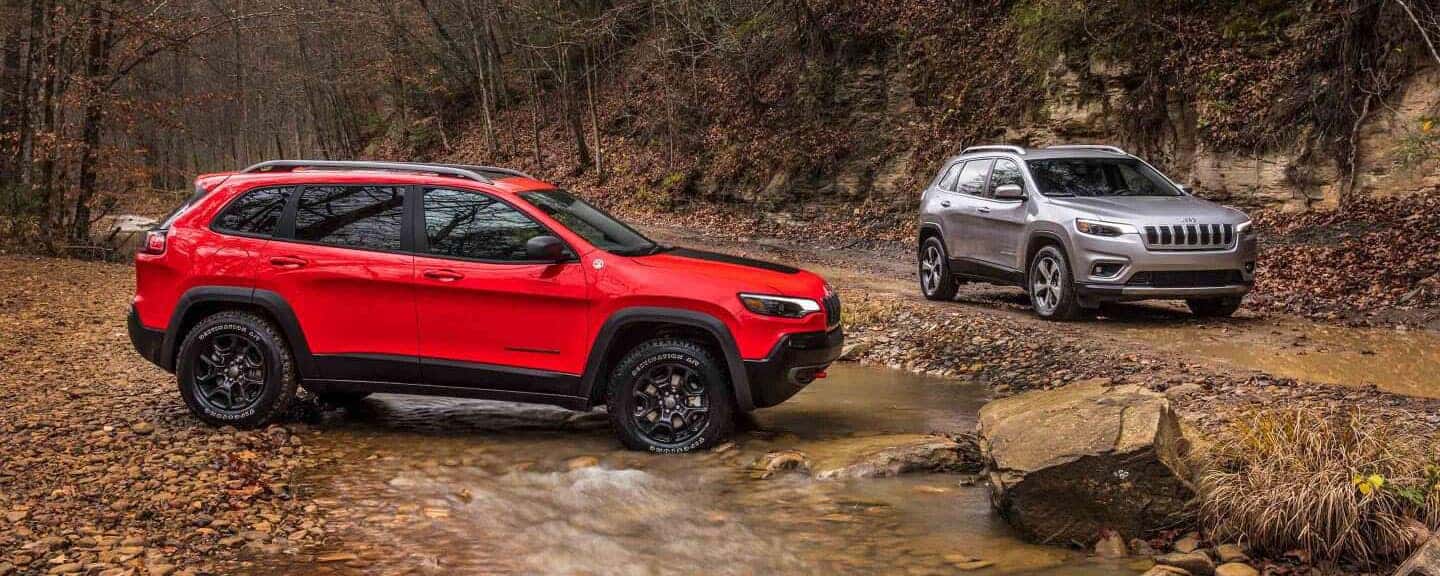 When you purchase a Jeep Cherokee, you have your choice on which trim, additional features, and colors to make it truly a vehicle that's built for you and your off-road adventures. However, if you've felt like your Jeep is missing something extra special, we have the Jeep Cherokee accessories
With a variety of vehicle enhancements and interior accessories for you to choose from, you can create a Jeep that's unique to you. Read more about Jeep accessories, including Jeep Cherokee Trailhawk accessories, with Allen Samuels Chrysler Dodge Jeep Ram before visiting us in Hutchinson to see our full Jeep Cherokee inventory.
How Accessories Enhance Your Jeep
Accessories for your Jeep sound great, but you may be wondering how they enhance your vehicle. Jeep Cherokee accessories are used to build on the enhancements and additional features that come with your Jeep. If you opted for a detailed dashboard showing additional vehicle stats, you might be interested in upgrading from analog gauges to digital gauges. Or, if you travel frequently with your pets, there are accessories that will keep them safe and comfortable during your trips.
You can also choose genuine Mopar parts that will enhance your vehicle's performance, like suspension systems and performance chips, which can increase your engine power and torque past the factory standard.
Interior Accessories
As mentioned above, if you're looking for interior Jeep Cherokee Trailhawk accessories, you have a variety of options available to you. Along with pet barriers and bedding, you can purchase interior accessories like new seats or seat covers that can give you additional comfort. Whatever parts you need to customize your Jeep to your preferences, Allen Samuels Chrysler Dodge Jeep Ram is here to help! Below is a list of some of the additional interior accessories you can buy:
Interior Accessories
Pet beds
Car organizers
Floor mats/cargo liners
Seats/seat covers
Steering wheels
Custom gauges
Performance Accessories
Most Jeep drivers who want Jeep Cherokee accessories want to increase their vehicle's performance capabilities. To do this, you have a couple of options. You can choose exterior accessories like wind deflectors or trailer hitches, or you can choose performance accessories like turbochargers, superchargers, or performance chips, which adjust the parameters of your car to boost performance.
Both types of accessories will improve the driveability and performance of your vehicle. We've listed some of the exciting exterior and performance accessories that are available to order from Allen Samuels Chrysler Dodge Jeep Ram below:
Exterior Accessories
Custom grilles
Chrome trims
Off-road bumpers
Grille guards
Trailer hitches
Winches
Performance Accessories
Performance chips
Brakes
Suspension
Performance cooling
Turbochargers and superchargers
Engine components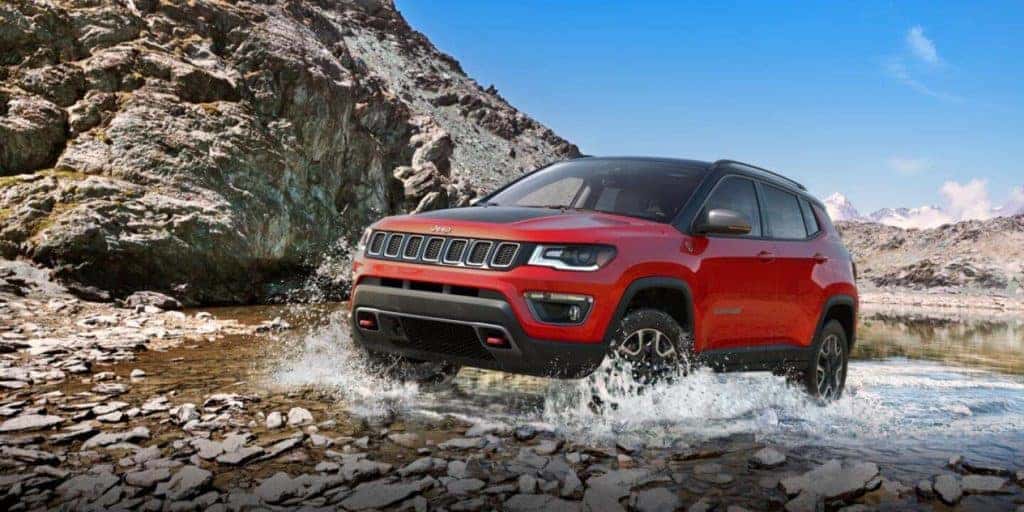 Order Parts And Accessories at Allen Samuels Chrysler Dodge Jeep Ram!
Purchasing Jeep Cherokee accessories will not only enhance your ride, but also customize it to your preferences. Our service department is happy to help you find the parts you want for your Jeep vehicle at a price you can afford. You can also save more on your parts purchase by taking advantage of our Mopar parts and service coupons!
More Jeep Cherokee Features
Making the U.S. News and World Report's list of compact SUVs, the 2019 Jeep Cherokee proved a tough act to follow for Jeep. But the brand known for outdoing itself with incomparable off-road-ready SUVs and luxurious crossovers has done it again. So it's not so surprising that Nickerson SUV buyers are curious to learn about…

When you purchase a Jeep Cherokee, you have your choice on which trim, additional features, and colors to make it truly a vehicle that's built for you and your off-road adventures. However, if you've felt like your Jeep is missing something extra special, we have the Jeep Cherokee accessories With a variety of vehicle enhancements…